KABUKI BRUSH Nº 10
It's a great huge game of chess that's being played -all over the world- if is this the world at all, you know. Oh, what fun it is! How I wish I was one of them! I wouldn't mind being a pawn, if only I might join— though of course I should like to be a Queen, best.
The Kabuki brush is designed to provide the perfect application of the BEAUTY ME mineral foundation .
Soft and versatile, it moulds to the container and creates a very natural finish.
Made from aluminium and synthetic bristles.
The KABUKI brush nº 10 is soft and easy it is to use. It is the ideal size for accurate application.
Press the brush on the container's mesh filter, or flip if necessary.
Swirl the brush within the container to pick up the BEAUTY ME powder. Tap to get rid of the excess powder.
Buff onto the skin with gentle circular movements. If more coverage is desired, repeat the process on the same area as often as necessary.
For more natural coverage, apply the product by layers, rather than a large amount all at once.
AS SEEN IN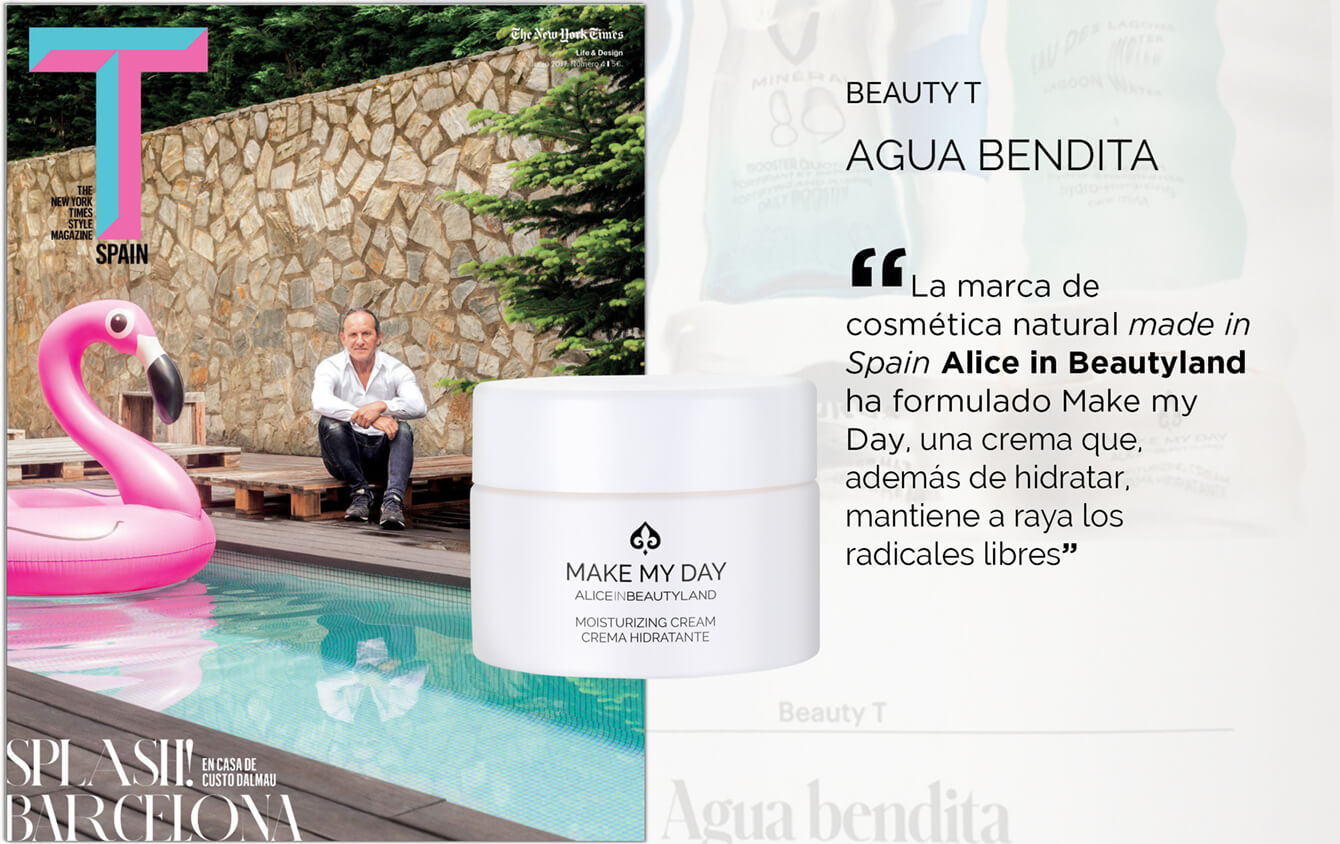 The New York Times Style Magazine Spain
Cosmética Natural made in Spain.
El maquillaje favorito de Paula Echevarría
Maquillaje Mineral de Cine
BLUSH ME recomendado por la revista InStyle
Maquillaje Mineral, ¿Por qué?.
CLEANSE ME en la Revista Love
Pura Belleza
La Revista de Ana Rosa Quintana
Los cosméticos más apetecibles de la rentrée.
BEAUTY ME Probado (y aprobado) por una editora de Vogue.es
Maquillaje para pieles sensibles.
You'll Also Love