BLUSH BRUSH Nº 20
So I wasn't dreaming, after all,' she said to herself, 'unless— unless we're all part of the same dream.
The blusher brush is designed for perfect application of the BLUSH ME mineral blusher. It moulds to the container and adapts to your cheekbones to create just the right blend.
Made from wood and synthetic bristles.
The blush brush nº 20 is really practical. The perfect tool, just right for the container and your cheeks.
Place the brush onto the mesh filter.
Press or flip the container to apply the desired amount of BLUSH ME powder. Swirl the brush within the container and tap it to remove any excess.
Apply to your cheekbones in an outward sweeping motion. If you want more coverage, repeat the process on the same area as many times as required.
For more natural coverage, apply the product by layers, rather than a large amount all at once.
AS SEEN IN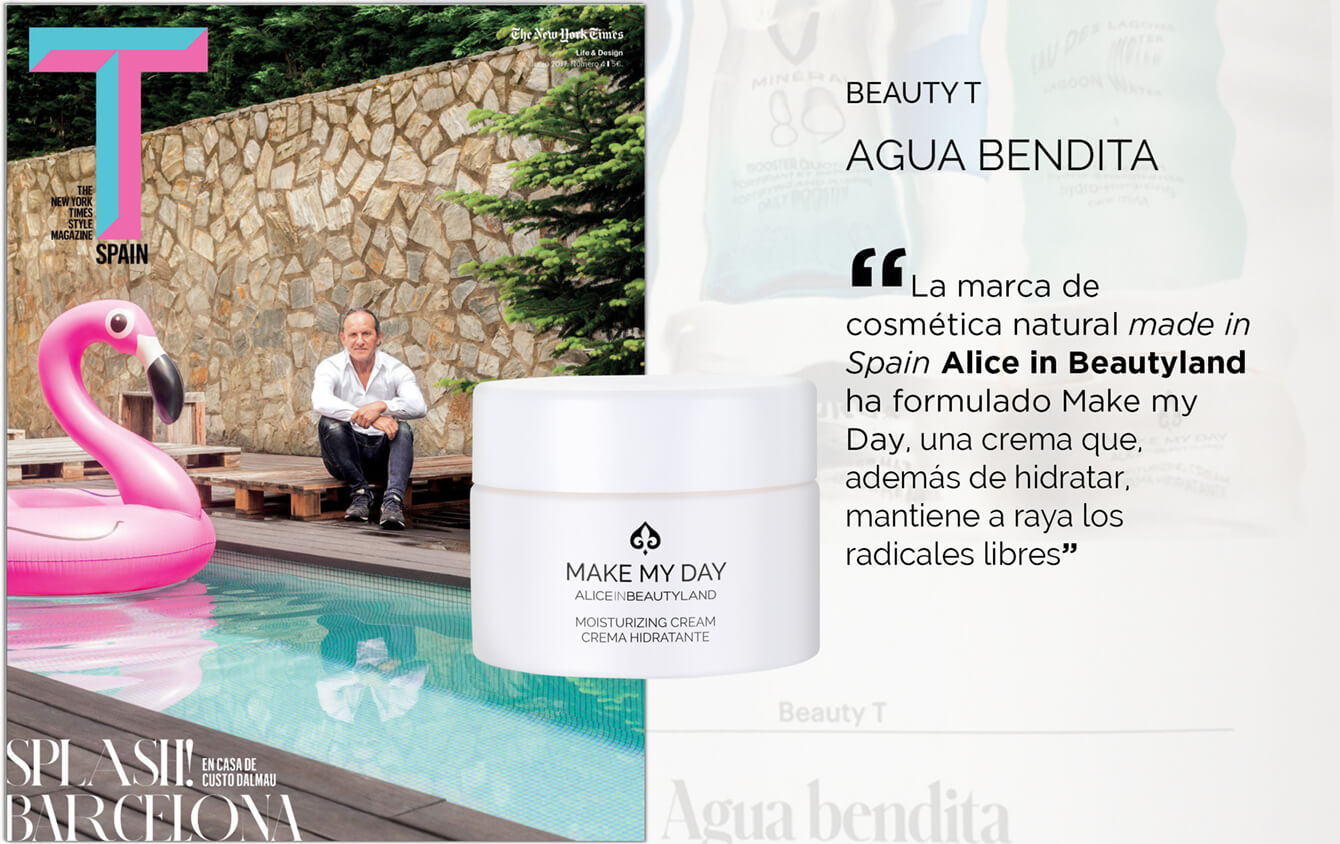 The New York Times Style Magazine Spain
Cosmética Natural made in Spain.
El maquillaje favorito de Paula Echevarría
Maquillaje Mineral de Cine
BLUSH ME recomendado por la revista InStyle
Maquillaje Mineral, ¿Por qué?.
CLEANSE ME en la Revista Love
Pura Belleza
La Revista de Ana Rosa Quintana
Los cosméticos más apetecibles de la rentrée.
BEAUTY ME Probado (y aprobado) por una editora de Vogue.es
Maquillaje para pieles sensibles.
You'll Also Love